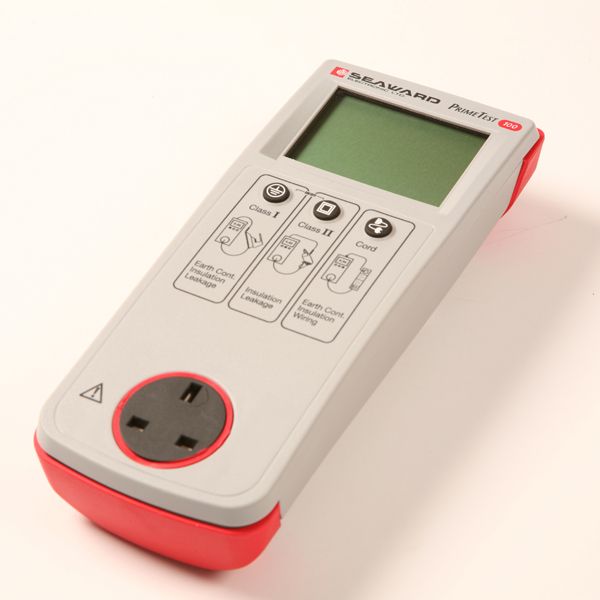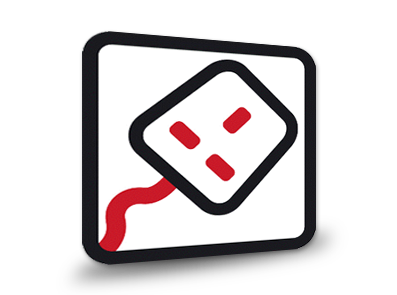 PAT Tested not Arrested!.
From Hotels, large organizations, landlords or Shop owners we cater for all businesses at very competitive rates.
Our service includes FREE minor repairs and FREE plug top replacements, certificate and test result schedule.
Contact us for more information and our very competitive prices we offer discounts for over 100 items.
We understand that it can be inconvenient to PAT Test during working hours so we can arrange a weekend or an evening at no extra cost.
Portable appliance testing ensures all of your current appliance are safe and will not cause any risk of electric shock, this will also satisfy your insurers.
"Ted PAT Tests our items every year, highly recommended and hassle free."
Owner at Flutterbyes
Hotels

Schools

Landlords
Small businesses
Keep safe
Includes Certificate and Report
Free plug top repairs

We PAT Test anywhere