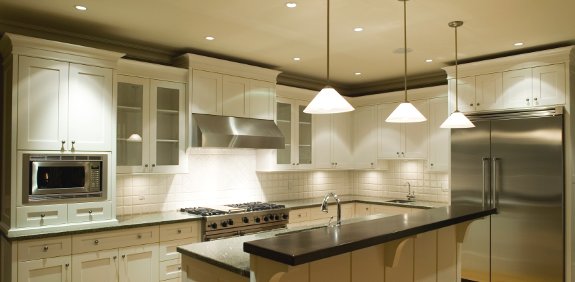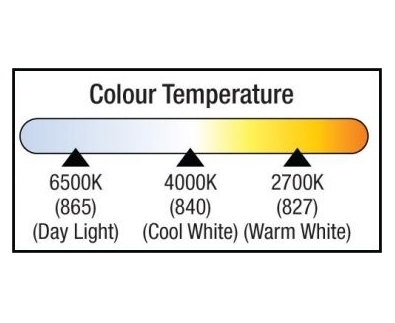 LED Lighting is the future!
Led lighting is becoming more and more popular, we hardly ever use halogen bulbs any more now, and always reccomend LED to our customers!
As we are members of the NICEIC we we follow strict guidelines to make sure all work is carried out correctly and safely.
All work is done to BS7671 Standards and will comply with the 17th Edition regulations.
Be rest assured your job will be carried out to a very high standard and will be completed competently and professionally.
Contact us for more information and our very competitive prices
Benefits
Minimal heat

Very long life

30,000hrs

Save money

Energy efficient

Instantl light

Cheap to run

No UV emissions